Click here to leave a review.

Do you recognize these faces? Many celebrities utilize chiropractic care to assist in
keeping them healthy and in tip top shape for their active lifestyles.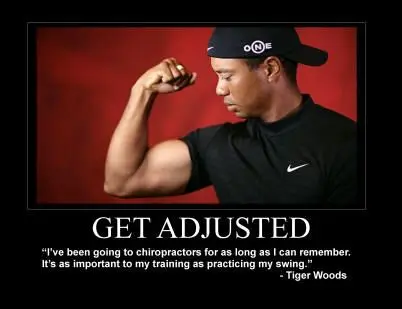 If you are currently a chiropractic patient, please feel free to complete the following Client Experience Questionnaire. The Questionnaire is in Adobe Acrobat format, and requires the free Acrobat Reader to view.
Download & Print Questionnaire
---