New Patient Forms
In order to get started, you will need complete our patient forms which are located under the New Patients Tab.
This paperwork provides us with a complete overview of your health history and information regarding your current health condition. If you are able to have this information filled out prior to your visit it will help to speed up the process and help to get you on your way faster.
---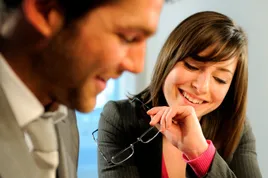 Consultation
The next step in our new patient process is to have a consultation with one of our qualified doctors to discuss your health-related problems, concerns and potential treatment options. This initial visit is designed for our doctors to learn more about you, your condition and expectations to determine how chiropractic care can meet your health goals. We take pride in listening to you and wish to get a full understanding of what the best options are for your particular situation.
---
Examination
After your consultation, you will undergo a serieis of neurological & orthopedic tests including range of motion and complete 3D bodyview and posture scans. This will help our doctors determine exactly what structural issues need to be addressed.
Our doctors use the latest technology to develop a thorough care plan designed to get you better faster.
---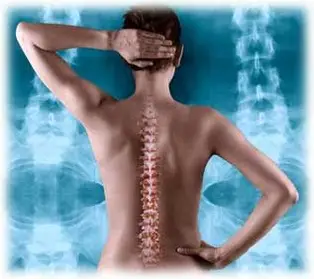 X-Ray Studies
Depending on your specific condition, our doctors may require that we take X-rays. These films are pictures that show details about your spinal structure that cannot be seen otherwise. We believe it is better to see exactly what structural issues are causing your health problems.
Most people are amazed once they see their X-rays up close. In some cases, they can even identify their misalignments and degeneration themselves. Digital copies will be provided to you after all evaluations have been completed by your doctor.
---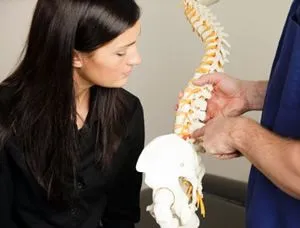 Report of Findings
Once the information is collected, examinations are performed and all the data has been evaluated your doctor will give you a detailed report of all findings and discuss the recommendations for care.

This is your opporunity to ask any questions or address any concerns you many have and decided together with your doctor how you would like to proceed your treatment options.
---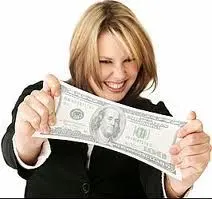 Financial Consultation
We know how important it is to stretch your money as far as possible. In today's economy it can be harder than ever to navigate through the ins and outs of insurance coverage, deductibles and copays.
Our staff is trained in dealing with insurance companies and will help you understand what benefits you are entitled to and how much your care will cost. We will give you a snapshot of all of the benefits you have available through our offices and what your financial responsibility will be depending on the care plan you choose.
Don't worry if you don't have insurance coverage, we have an affordable plan for that too.
---