CONGRATULATIONS!
You have taken a very important first step in choosing a healthier lifestyle! We understand that arriving at a chiropractic office for the first time can be nerve racking. If you've never experienced chiropractic care before, you may not know what to expect when you come to one of our locations for the first time. Filling out paperwork, learning new faces, and getting to know your way around the office can be an overwhelming experience. We promise to make your experience as comfortable as possible and are dedicated to creating a positive relationship with each and every person that walks through our door.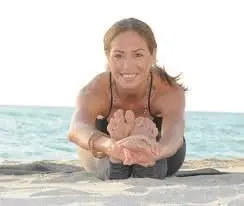 Click on the links below to find all off the information you will need in order to speed up your first visit. We value your time and know that in today's busy world it is important to have things ready in advance so you can get back to life.
Please don't hesitate to call if you have any questions, our staff will be happy to help.
(269) 683-5433
"Nobody can go back and start a new beginning, but anyone can start today and make a new ending."
-Maria Robinson